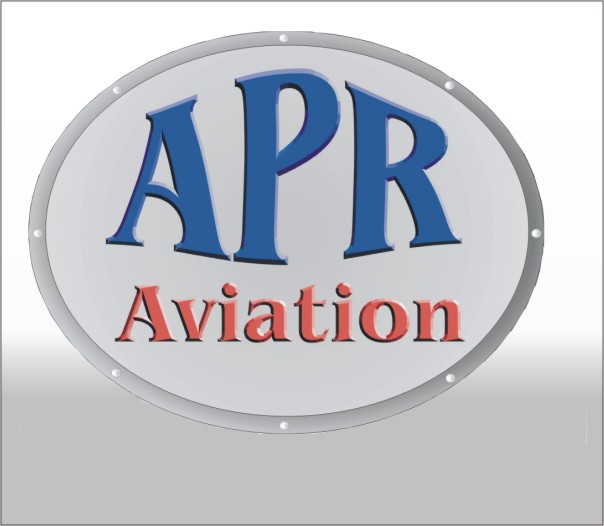 Maintenance Private and professional maintenance service available to maintain standards in accordance with FAA requirements.



Fresno, California:
1-800-982-8466


Employment Opportunities

APR Aviation offers a fast paced, family oriented work experience. We offer medical, vision, vacation, and a unique retirement program.

We are not currently hiring. Please check again soon.

Copyright © APR Aviation, 2009. All Rights Reserved. Site Powered by Byte Technology.