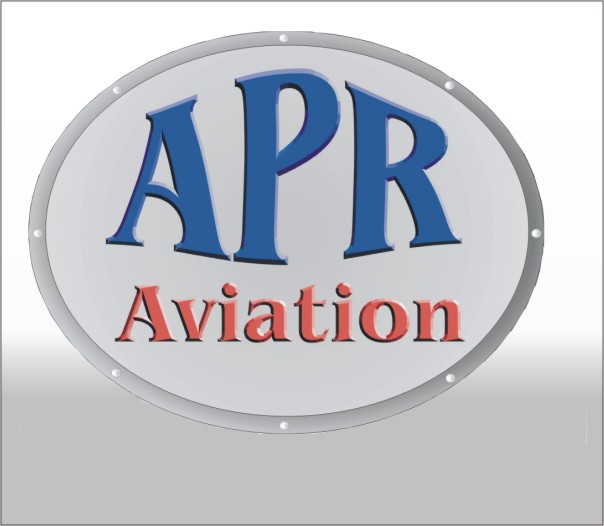 Maintenance Private and professional maintenance service available to maintain standards in accordance with FAA requirements.


Equipment and Facilities
With our large hanger facility and central location in Fresno we are able to accommodate aircraft from the smallest general aviation planes to large business class turboprops and jets.


Fresno, California:
1-800-982-8466


Tech Notes

Rosen Sunvisors - We are now distributors for Rosen Sunvisors, more to come soon.

PILOT SERVICES NOW AVAILABLE.

Copyright © APR Aviation, 2009. All Rights Reserved. Site Powered by Byte Technology.