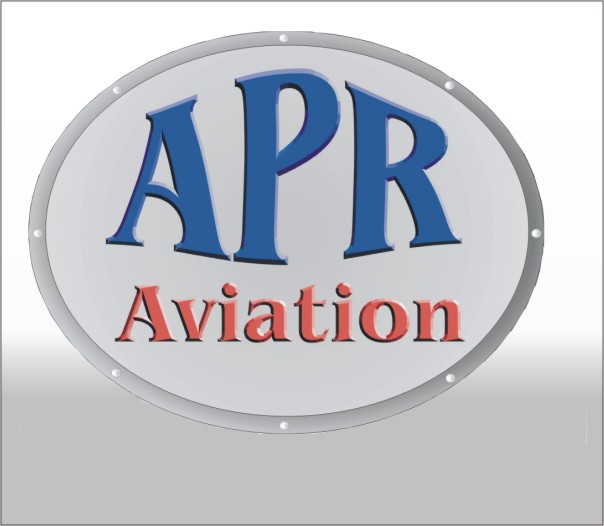 Maintenance Private and professional maintenance service available to maintain standards in accordance with FAA requirements.


Equipment and Facilities
With our large hanger facility and central location in Fresno we are able to accommodate aircraft from the smallest general aviation planes to large business class turboprops and jets.


Fresno, California:
1-800-982-8466
We hope you enjoy our live (60 seconds) webcam.
The Camera is located on top of our office adjacent the Control Tower.
The camera angle is facing the approach end of Runway 29.